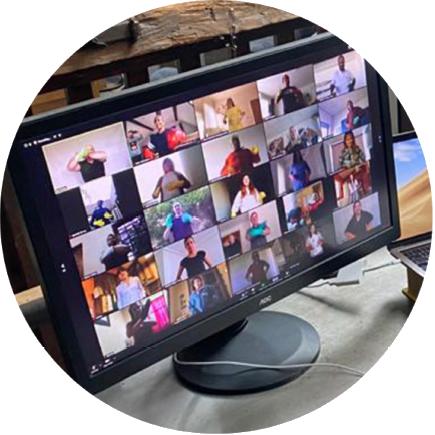 How we can assist you.
To develop effective teams, we assist you in the development of soft skills and the focused training process that this requires.
Our gamified team activities have been specifically designed to deliver key messages and training objectives into a fun and engaging format, ensuring participants stay engaged and connected throughout the experience.
Each of our training and team building programs are focused on different practical skills. Deciding on the skills you want to develop with your team is critical to choosing the right program and its ultimate success.