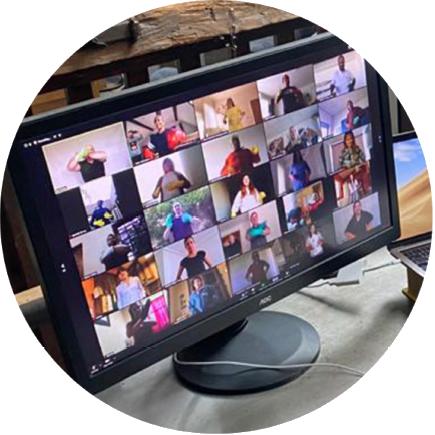 How can we assist you?
We design programs specifically targeted to the learning and experience level of the participants. We have work with students as young as 7 all the way through high school, university and postgraduates.
For university students, our programs challenge their decision making, communication, agile thinking and many other skills vital to the current world of work. Delivered in an enjoyable gamified format, proven to enhance learning.
For schools we have 1 to 3 day programs where children develop foundational teamwork skills such as communication, aligning towards a common goal, thinking outside the box, valuing diversity in myself and others.